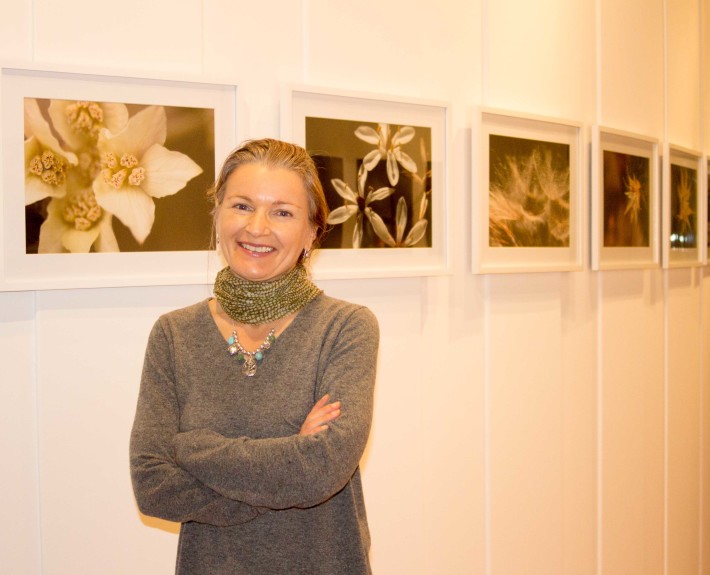 The gallery at St Kilda Town Hall is currently showing environmental themed works by local artists. Six of my close-up flower photographs were selected to be part of the show that launches on World Environment Day, 6th June 2013.
My work highlights the minute details of flowers that are barely noticed in our daily lives as we rush around. My intention is to inspire the viewer to slow down, take a breath and a closer look at the environment, the beauty of a wild flower, a rose in the garden or admire  the intricate details of a weed without judgement. Beyond seeing the flower are their healing properties, use as foods, their natural habitat and biodiversity of place.
Come along to St Kilda Town Hall on the 6th June at 6pm to celebrate life and our envrionment.