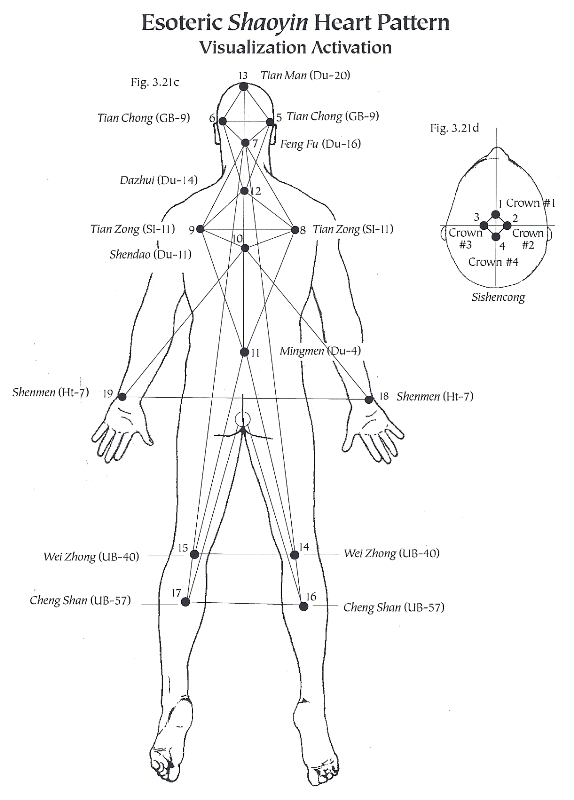 Advanced Energy Healing is based on Esoteric Acupuncture without the needles. It uses patterns of specific acupuncture points and integrating concepts of the kabbalah, sacred geometry and the Hindu chakra system. It works to harmonise the finer energetic layers of your body to bring about inner peace and harmony.

What are the benefits?

Advanced Energy Healing is focused on supporting and assisting your spiritual wellbeing by bringing your physical body into alignment with your energy body. The outcome of the session is a feeling of being at peace, serenity and balance.

Kinesiology & Advanced Energy Healing

Kinesiology itself uses various forms of vibrational healing methods and Advanced Energy Healing patterns can seamlessly be integrated into a consultation. In every session your needs are individually addressed and can include a variety of energy medicine modalities to enhance your health and wellbeing.

If you would like to talk to me about Advanced Energy Healing and how it can help you to achieve a peaceful and balanced life call me on 0415 060 114.

You can find out more on Esoteric Acupuncture on Mikio Sankey's website.