In Autumn, when life has drained out of flowers, their seeds dispursed into the ground, I watch their bleached, frozen froms in nature.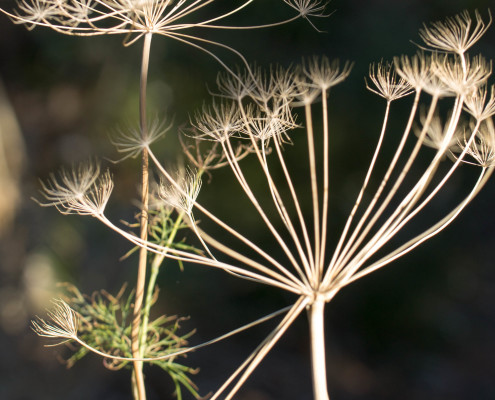 Each flower head a transient sculptural masterpiece, a three dimensional shadow play in monochrome.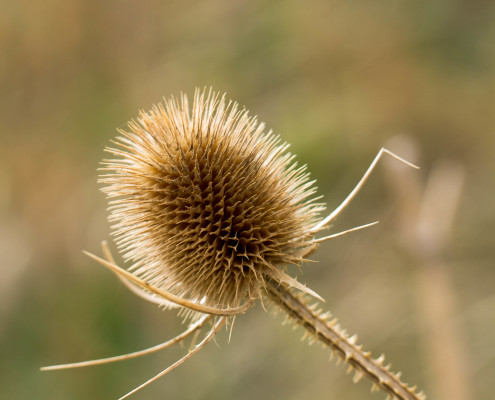 A reminder of the impermanence of  life.
There are times when our old ways of being in the world are dying and we enter a transient stage, not knowing where to go and the next step required. Life seemingly comes to a standstill. Used to a busy daily schedule, being in limbo feels threatening, survival fears and axieties surface. Our beings sitting in the unknown of all things possible with nothing physically manifested but minds racing, grasping for security.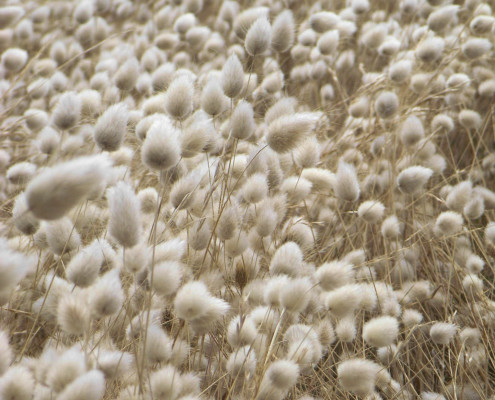 Allow yourself the space to surrender to time for seeds to germinate and blossom into a new cycle of life.
Who can wait quietly until the mud settles?
Who can remain still until the moment of action?
Lao Tzu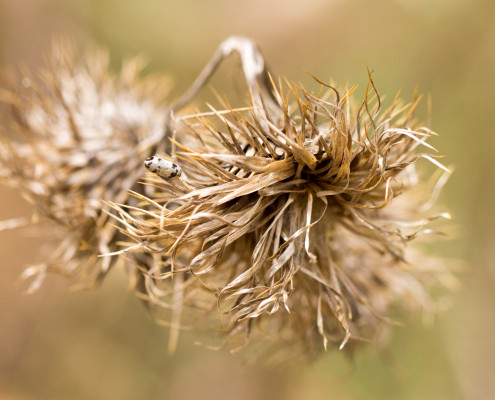 Flower essences can support us in phases of transition into a new way of life that takes place internally and/or externally. They can help to ease the letting go and transition at the end of life.
The Australian Bush Flower Transition Essence, a combination of eight flower essences, helps to cope with and move through major life change. When on a crossroad, it brings an awareness of one's life direction or alternatively, it benefits if you know what you want but don't know how to archieve it. "It eases the fear of death as well as helping one come to terms with it. This remedy, consequently, allows one to easily and gently pass over with calmness, dignity and serenity."
Desert Alchemy 'Transitions Formula' brings a sense of peace and ease in times of great changes and transitions. 'It creates a sense of protection, concentration and luminescence that helps us to focus on making a transformation or a transition without distraction.' It addresses three stages of transition: Dissolving or Death of the Old, The Limbo and Accepting the New.
The combination formula includes Spineless Prickly Pear Cactus to allow us to be vulnerable and for us to recognize that we have all we need within ourselves. Pink Pond Lily brings a freshness of preception, to see ourselves with new eyes and rest in the knowing of trust and safety within us.
© 2013. Annette Zerrenthin
References:
Kemp Scherer, Cynthia Athina. The Alchemy of the Desert. Desert Alchemy Editions, 2003.
White, Ian. Australian Bush Flower Remedies. Bush Biotherapies Pty Ltd, 2006.