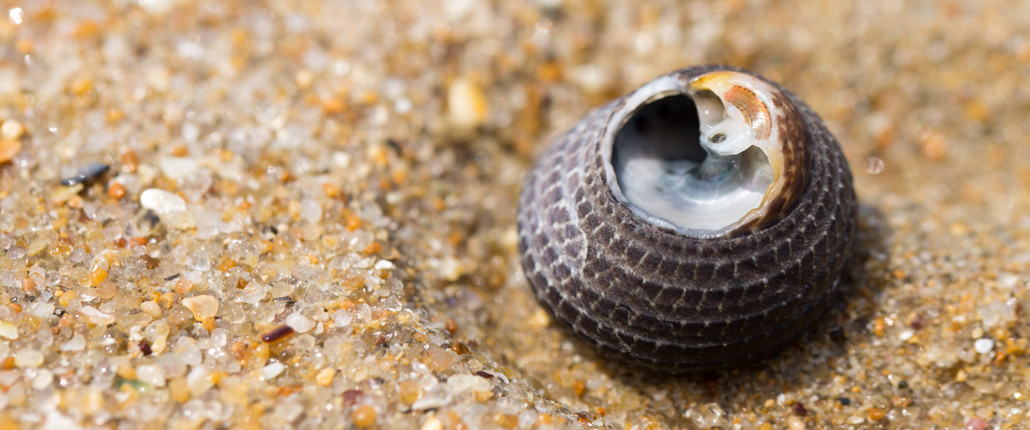 "Life is a series of natural and spontaneous changes. Don't resist them – that only creates sorrow. Let reality be reality. Let things flow naturally forward in whatever way they like." – Lao Tzu
Beginning where I ended my last blog with this quote by Lao Tzu there is a flow taking place that is asking to write on change. It was sparked this week, when I listened to a program about astrological aspects of the current Uranus – Pluto square while initially wanting to write about Bottlebrush flower essence. Co-incidentally, both are about change.
The Pluto – Uranus square is about major changes that are shaking up all aspects of our lives – personal, political, institutional, banking and big corporations.  It allows for old patterns to be released, to clear them, for transformation to take place. Uranus apparently let's us see new perspectives, allowing for new insights and therefore, to support the letting go of the old.  These planets moved into this position sometime in 2011, setting in motion the wheel of change. It impacted me personally late last year, when I resigned from a permanent job in the media I've had for 20 years to set up my own business in complementary health. Not having a regular income has brought with it anxieties, yet at the same time, I've never know myself being so congruent with what I do for a living and who I am, my interests and joys in life. Now my life has started to move again, to be in flow, where before I felt stuck and unmotivated, without direction. It is, as if the seed that has been planted a long time ago has taken hold of the earth, is sprouting and breaking through the earth to be seen.
The more often we are confronted with having to change, the more we learn to deal with and respond to constant change. This in turn allows us to be able to handle its dynamics and as a result, be in the flow of life. You can find out more on the astrological aspects when following the links below, while I will highlight some flower essences that can be of support when being confronted with change.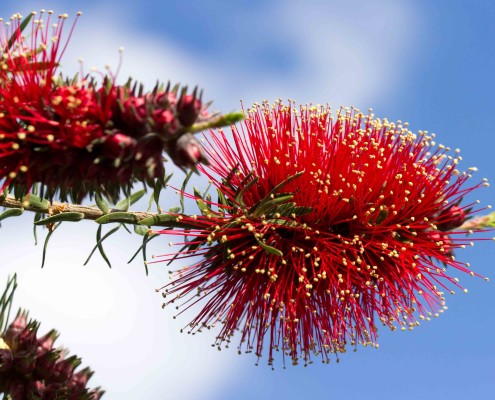 Bottlebrush, an essence from the Australian Bush Flower Essences (ABFE) range, helps you deal emotionally with major changes in life that may include starting school, getting a job, redundancy, marriage, divorce, buying or selling a house, retirement, moving interstate or to another country. Also including the two major changes in life … birth and death.  These events can involve feelings of uncertainty, apprehension or overwhelm. When taking the Bottlebrush essence, it allows a person to flow through life and its changes. It fosters the ability to let go of the past and move ahead into new experiences. Bottlebrush is also part of the ABFE Emergency Essence.
From the Desert Alchemy range, Prickly Pear Cactus encourages adaptability to situations and events in our life. It helps us find a state of active surrender to what is and supports our awareness in being synchronous with the events in our lives. The essence supports the harmony between feelings, thoughts and intuition and resulting in taking action when the time is right. "The strengths, calm and centredness that is fostered within us by Prickly Pear Cactus can allow us to wander the earth and always feel at home." (Cynthia Athina Kemp Scherer in 'The Alchemy of The Desert')
You can take Bach's Rescue Remedy for a sudden shock, emotional upset or in a stressful situation at work or home.
For further reading here are some websites on the Uranus – Pluto square.
http://www.lunarplanner.com/Uranus-Pluto-Square/index.html
http://darkstarastrology.com/uranus-square-pluto-horoscopes-2011-2012-2013-2014-2015-predictions/
http://www.alanoken.com/newsletter/Aug11_C.htm
© 2013. Annette Zerrenthin